Get a Taste For White Label Link Building Services With Premium Links
Find Out What We Can Serve Up For Your Clients
Scroll down to find your taste
High Traffic
High DA/DR
Australian Writers
Relevant Websites
Sign up with Premium Links for access to a delicious range of backlink options catered to the needs of your clients:

Premium Links offers four different tantalising tiers to choose from when selecting your backlink opportunities:
Get the Right Flavour Pairings

We match the right writers with the right sites for your clients, providing you with a finished product that's suited to your client's industry. Bringing together news sites, education sites, specialist niches, and more, Premium Links offers some of the best link-building opportunities in the country.
BBQ - Backlink Buying Questions
Want a taste of what's in store?
Contact us today and speak with one of our link-building specialists to see what we can cook up for your agency.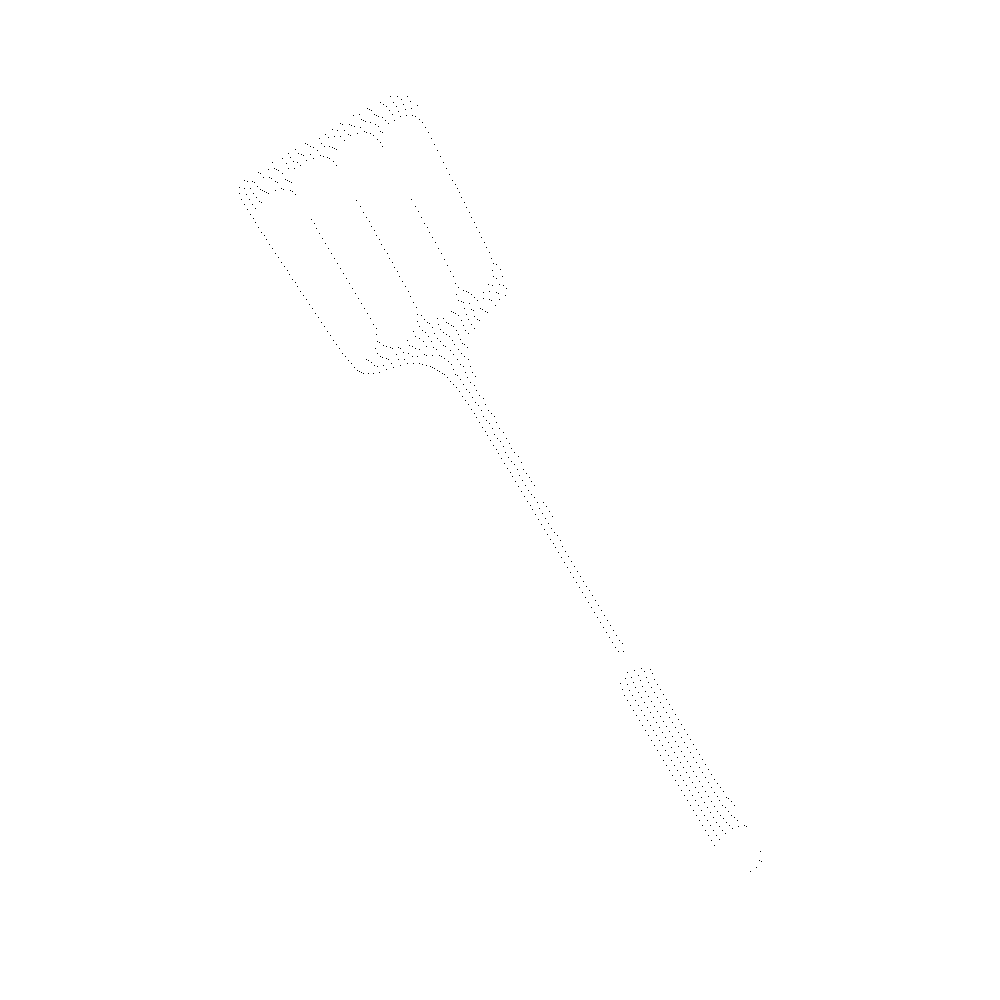 Don't settle for low-quality backlinks that always seem to leave you starving. With white-label link building from Premium Links, you're getting the full gourmet experience.
Or Get started with our Agencies Form